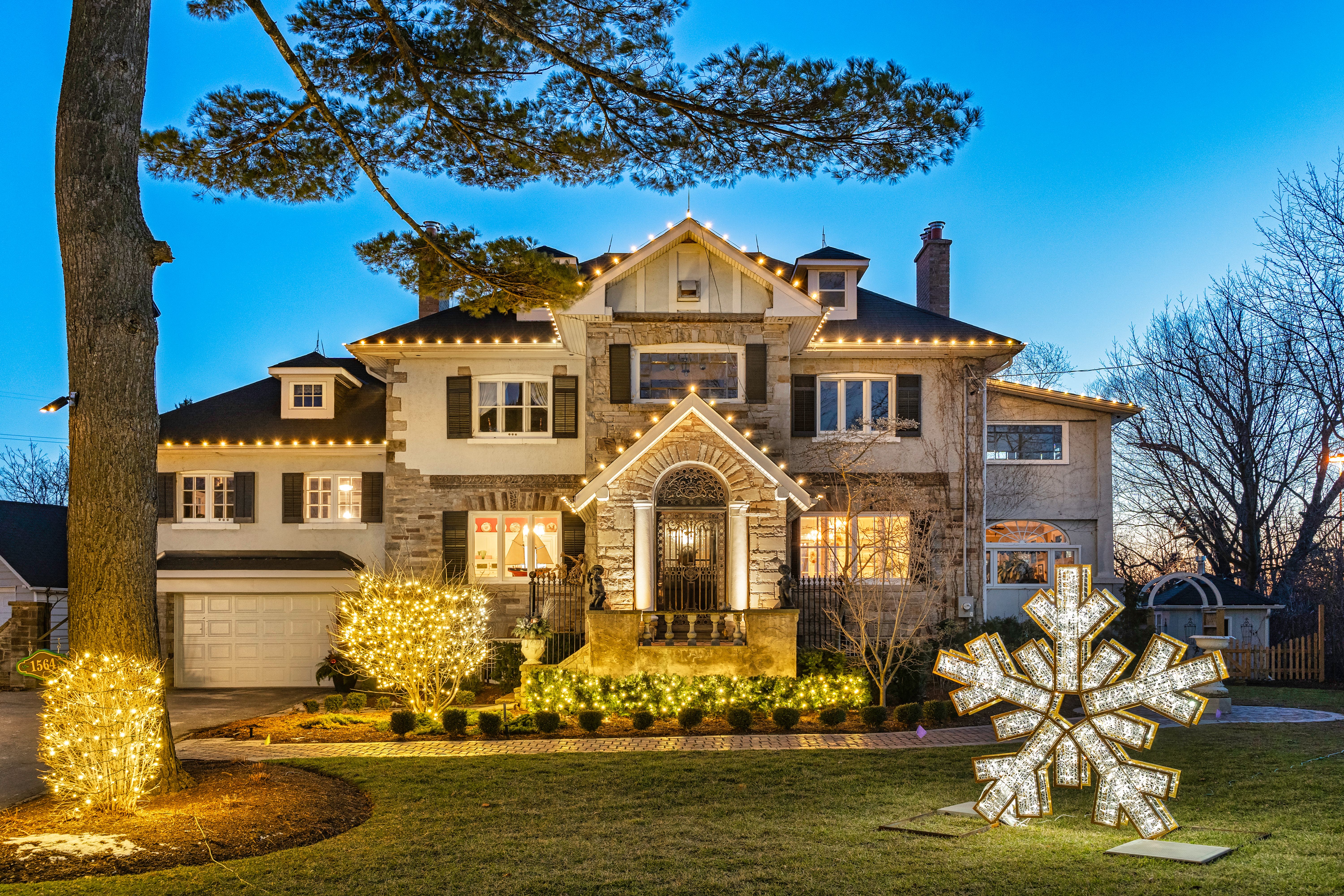 Back to Blog
Happy Greetings From A New Family Member...Sort Of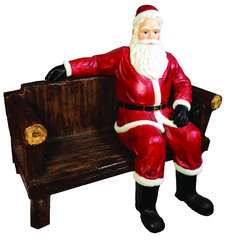 Who wouldn't enjoy being greeted by a life-size Frosty, giant Santa, Nutcracker, Toy Soldier or even a huge Polar Bear? Some of our clients even give names to these new members of their family.
Holiday Decor Time For An Update
Traditional Christmas is coming back in a very big way. Extra-large life-size figurines are going to be a strong décor feature for Christmas 2016. With many new homes offering larger grander entrance ways, these larger life size forms offer a simple, elegant way to add that finishing touch to your holiday décor. The images below are only a few of the figurines and decor you'll want to use in your Christmas display!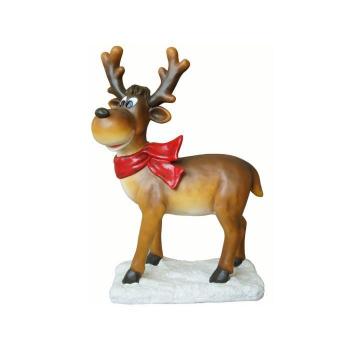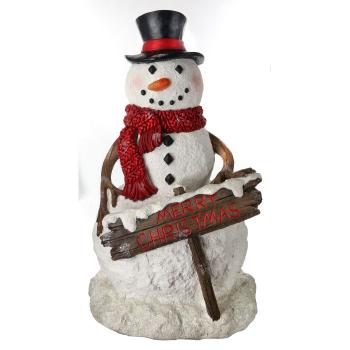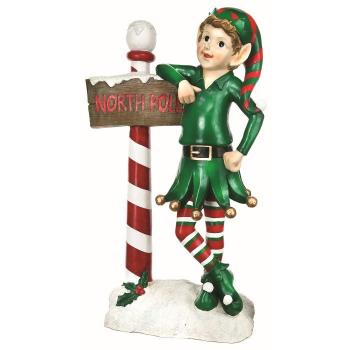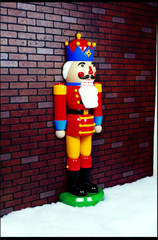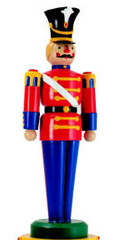 Christmas Savings
These larger décor items are commonly seen in home décor stores retailing at $500-$2500 each. Christmas Décor of New Jersey offers the unique opportunity of leasing these giant size forms at a fraction of these prices. In addition to savings, this also solves the problem of storage and gives our clients the option of a new "greeter," every season. These figures are in limited supply so early ordering is important. Christmas Decor of New Jersey currently has many of these life-size forms included in their offerings. Are you ready to go big this holiday season? Give ChristmasDecor a call at (888) 424-4326!
Save $100 on Residential Services
Enim ut voluptate nostrud consequat et reprehenderit enim culpa elit. Aliqua amet nulla anim id irure culpa ullamco nostrud nostrud elit. Enim id proident dolor officia.