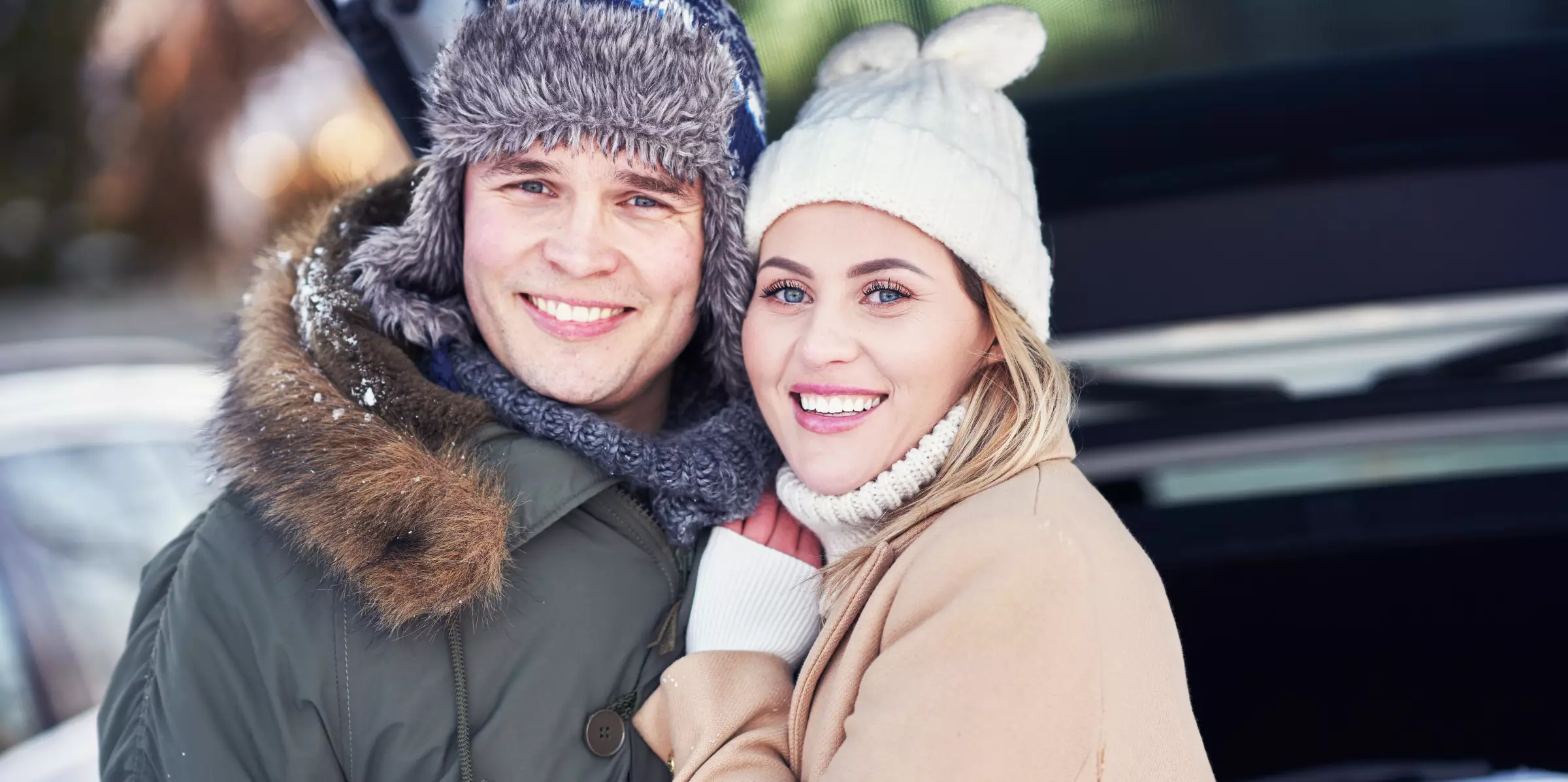 Christmas Decor of NJ is rated 3.9 out of 5.0 based on 56 reviews:
Looking forward to another year of spectacular Christmas lights!
Thanks again, as the lights always look great
Just got the best news in the mail yesterday, my 2022 Christmas renewal!!!! I am happily sending you my signed renewal paperwork. I loved my decorations last year, so I can't wait to do it again this year!!!! Now I can begin the countdown until the "Elves" come – LOL
We have very much enjoyed the lights. Thank you.
We enjoyed the lights. Thank you!
"It's not like I was in a rush to get the lights taken down, I love looking at them. By the way, thank you to your team for helping us win winter wonderland category of our town's Holiday Decorating Contest
Lights were beautiful as always. Thank you! Happy, healthy 2022!
Xmas Decor made ours great again - thank you
So amazing this year...sign us up for the same exact thing next year...
Dennis loves the services!
Lisa Fernandez on behalf of Dennis Hickey
Thanks so much! They were beautiful as always
We really enjoyed our lights this year!
We were very happy with the lights and look forward to adding more next year. Thanks again.
We really enjoyed the house being lit up this season. It looked gorgeous. Thank you
Thank you for everything. The men did a magnificent job. It's beautiful.
Thank you again for making everything look so beautiful and festive. Merry Christmas!
We love the Christmas lights you installed!
You guys are such an awesome professional outfit.
Wonderful job and house look festive and amazing. Thank you
Thank you so much for having the lights installed on Friday, they look absolutely gorgeous.
You guys are amazing, thank you for making this so easy. Just another reason why we love using you for our Xmas lights!!!
Christmas Decor of NJ did an excellent job with our holiday lighting this year.
We have used Christmas Decor of NJ for the last three or four years and we LOVE their service. We get so many compliments every year.
Thank you for making our home so festive - we love the work you do.
It was like a Christmas surprise when it all went up! Thank you!
A beautiful job by Christmas Decor!! SCheduling was easy and very accommodating. I am very pleased with the servive
Thanks so much! The lights looked beautiful, as usual!!
We are very pleased that we were able to use your services this year. The decorations brought us much cheer and joy. Happy New Year!
We really enjoyed the decorations all season long. Thank you so much!
I'll have you know also our house came in first place for the North Plainfield decoration contest! Thanks a ton!
All good feedback, the trees are a big hit this year. Thank you.
It's been a pleasure working with you guys and Dennis is so happy with the lights
Thank you - Lights turned out great this year.
Our neighbors always tell us how beautiful it looks. They take care of everything so that we can just enjoy the season.
This will be our second year using Christmas Decor and we really love how our home looks for the holidays!
Christmas Decor has done a great job every year in installing the lights at our place.
We worked with them through the Millburn Chamber for the first time this year and were thrilled with the results!
Hands down the best! They have made decorating for Christmas so easy for my family for years and it always looks perfect!
extremely reliable, friendly and they do such beautiful work, Each year my HUGE blue Spruce is lit and I couldn't be happier, I also hit a hard time one year...
They are the best, our home looks great! Christmas is our favorite time of year. Since we started using Christmas décor we love it even more. Richie and his crew have made our Holiday Season even brighter then we could have imagined. They are the best, our home looks great! Keep up the good work!
His guys are professional. prompt and very neat.
I cannot thank you enough On behalf of the Board of Trustees and families that stay at the Ronald McDonald House I cannot thank you enough for the "magic" that your elves preformed on our House. We have gotten so many compliments on how beautiful the House is decorated and everyone asks who decorated it. I am very proud to tell them that your company Christmas Décor did all the decorating and donated the decorations as well as their time and talent. This Christmas was a little different because the House was full. We were glad to be able to make Christmas a little brighter by adding a festive look to the House. Thanks to the generosity of people like you that we can continue to help these families during a very stressful time so they can be close to their children but still have a warm, safe haven like our House to stay in and that's why we call our House "a home away from home". Again, thank you and I hope you had a very Merry Christmas and wish you a very Happy and Prosperous New Year! With warm regards,
Kathy Dennis – House Manager