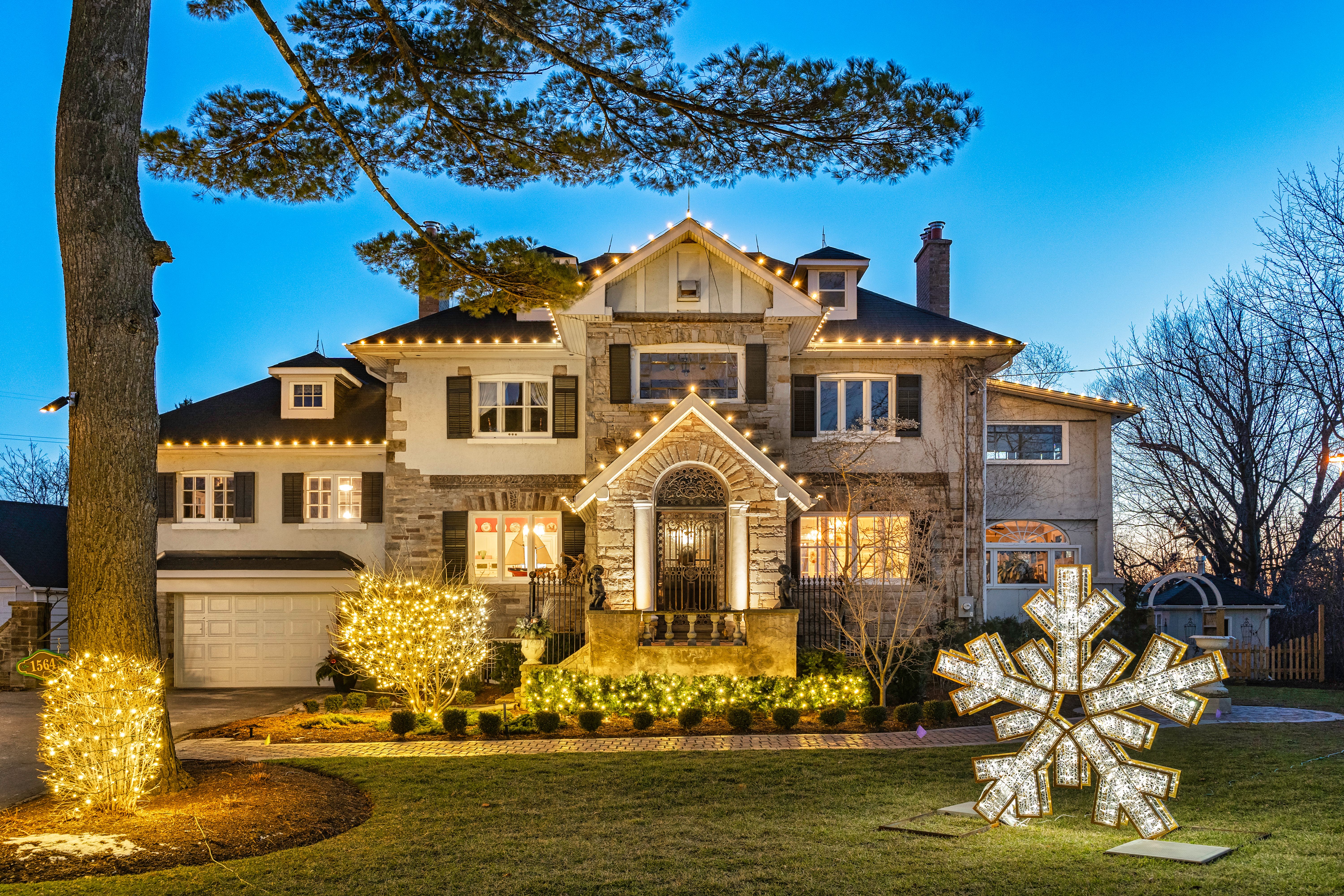 As the leaves begin to change and the nights are getting longer it's time to start preparing for fall and winter! The Holidays are right around the corner and it's one of our favorite times of the year at Christmas Decor.
Holiday Decor Planning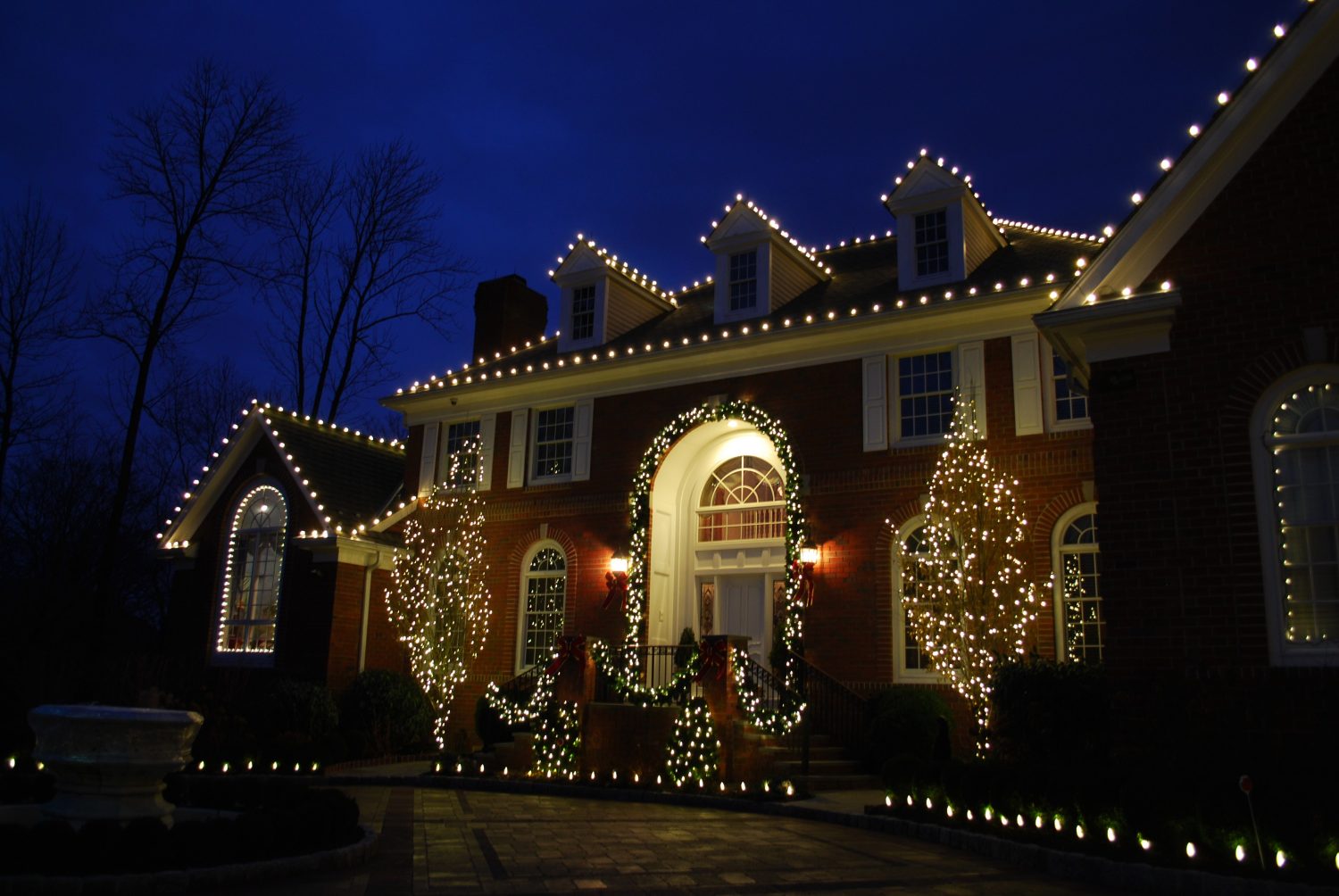 With the busy holidays, parties and other events coming up, it's a good time to think about your home's holiday decorations. We will work with you to create a magical lighting display with decorations galore and you won't have to worry about a thing! We'll help you plan and select the perfect colors and elements. Choose from a wide array of seasonal or permanent lighting, yard inflatables, life-size figurines, and interior decor. We don't only install your displays but we will take them down and store them for next year so you won't have any additional stress during the holidays!
Trained Service Professionals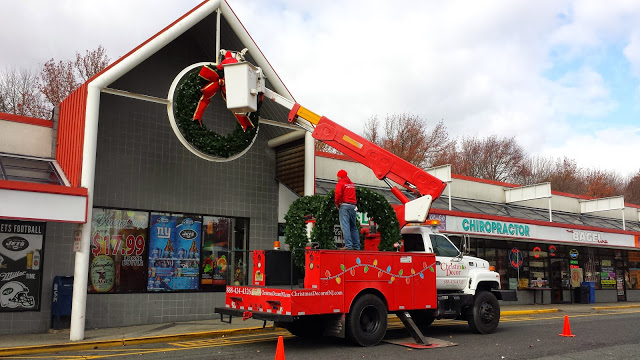 From simple to elaborate holiday decorations, our professionals at Christmas Decor have become synonymous with this time of year. A lot goes into ensuring our professionals have the latest skills in order to create these gorgeous holiday lighting displays: • Annual Design Training • Latest Decorating Technology and Techniques • Knowledgeable & Experienced Installers • Property-Conscious Installation Call the professionals at Christmas Decor for more information on our holiday decorations and lighting and to get started on your installations: (888) 424-4326
Save $100 on Residential Services
Enim ut voluptate nostrud consequat et reprehenderit enim culpa elit. Aliqua amet nulla anim id irure culpa ullamco nostrud nostrud elit. Enim id proident dolor officia.