It's that time of year again! The Fourth of July is just around the corner, and for those of you who are considering throwing a party in celebration of this fantastic day, then you'll want to give Christmas Decor a call!
Christmas Decor doesn't just do Christmas decorations, we do all holidays! Kick off this Fourth of July with the best light display and decorations in your neighborhood! Here are some quick ideas:
 
4th of July Banners
Hanging red, white and blue banners is simple to do and makes a big impact for guests to your Fourth of July party or barbecue. Banners are the perfect decor for windows, inside and out, and won't break the bank!# Outdoor String Lights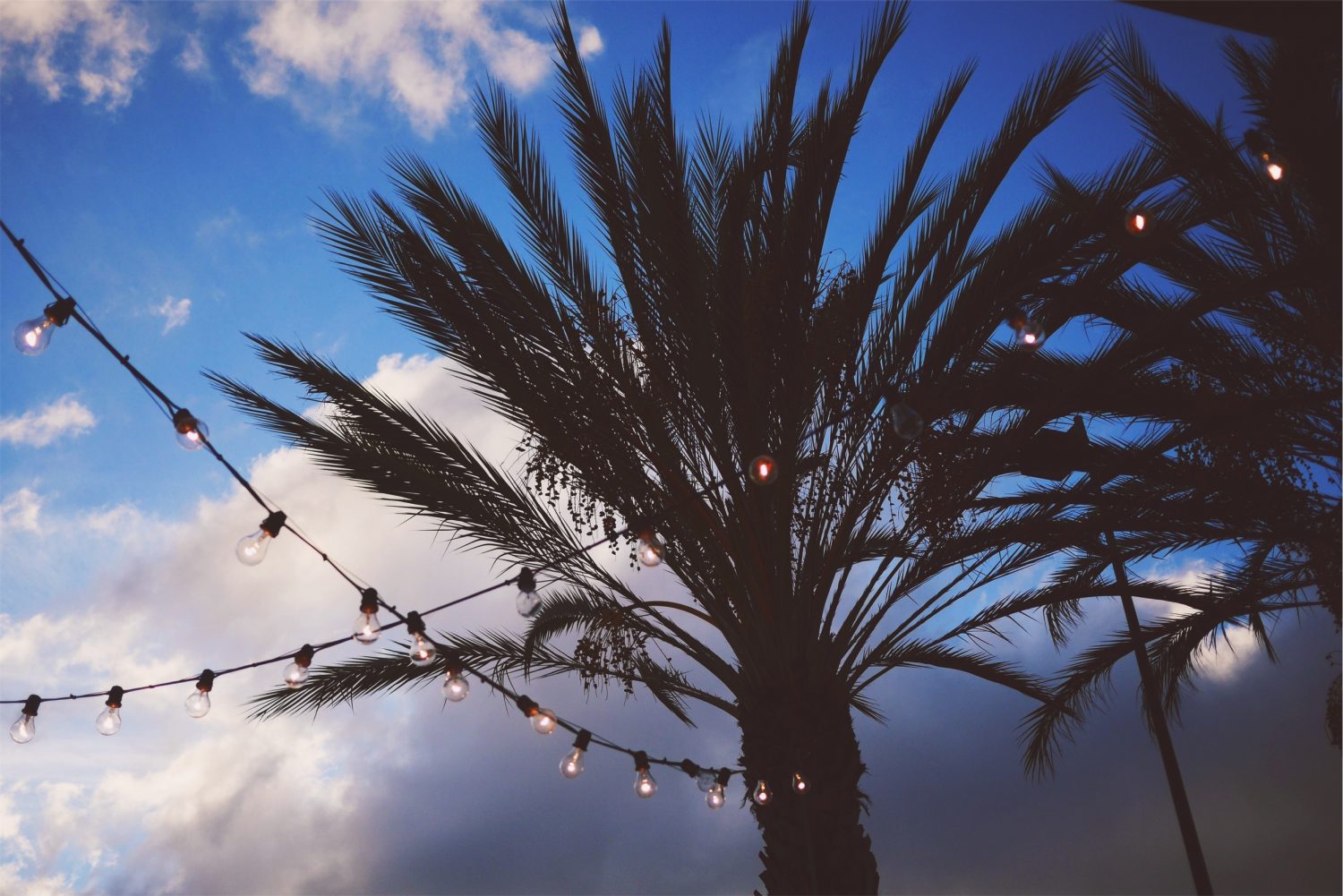 Take your party's decor to the next level and create the perfect party atmosphere. Solid white lights will work in a pinch, but if you can find red, white and blue colored lights, you'll be the talk of the neighborhood. String lights also offer the perfect amount of lighting to keep your party going when the fireworks start!
 
Red, White and Blue Table Decor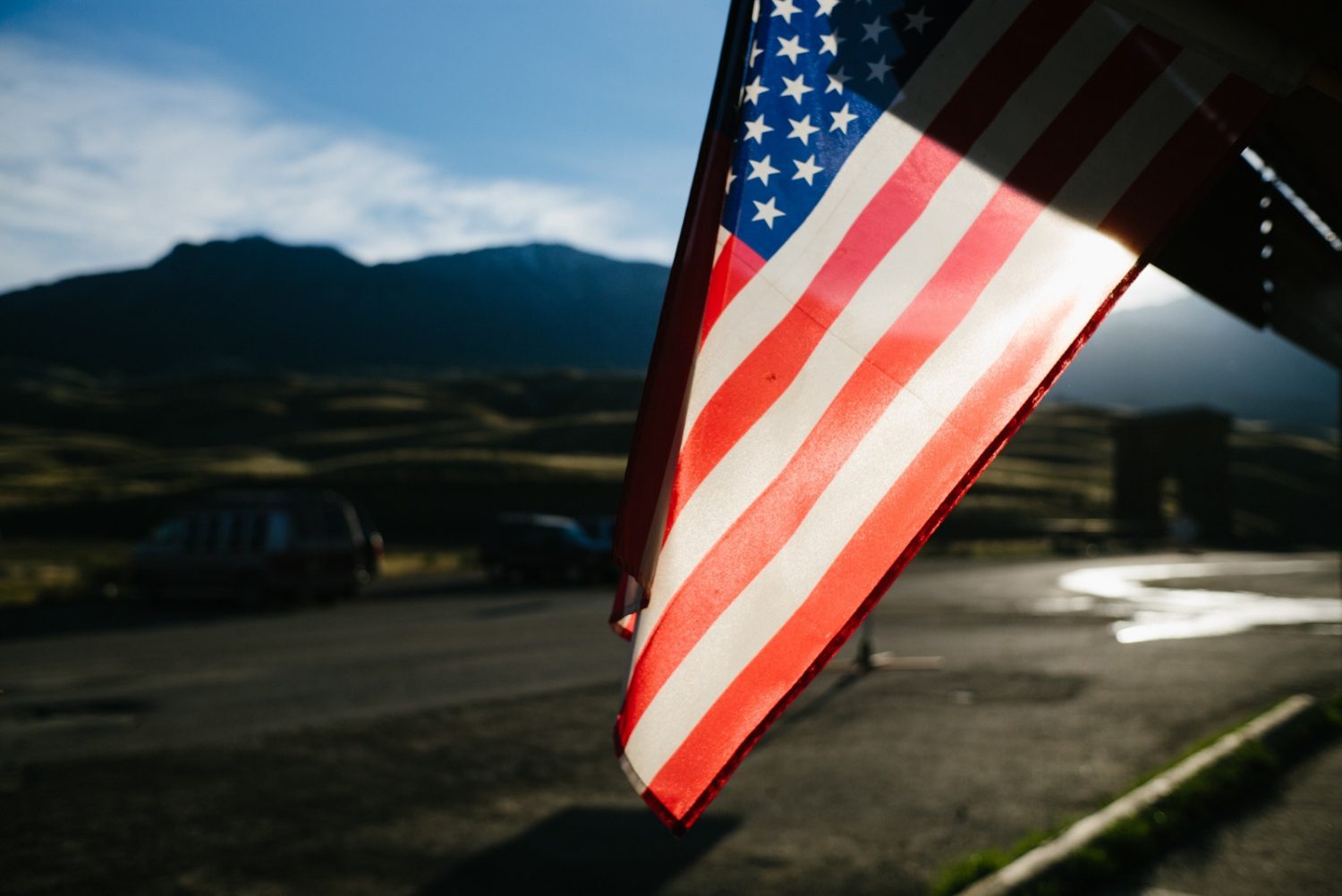 Whether it's the table cloth, plates, table pieces or all of the above, you can never use too much red, white and blue. You can find patriotic tableware almost anywhere and it's easy to sneak the color scheme into any aspect of your partyware.
 
Don't Have Time? Call the Professionals
If you don't have the time or the materials to decorate for your Independence Day party or barbecue, call the professionals at Christmas Decor of New Jersey (888) 424-4326! We can help decorate and tear down for any holiday or party so you can relax and enjoy.
Save $100 on Residential Services
Enim ut voluptate nostrud consequat et reprehenderit enim culpa elit. Aliqua amet nulla anim id irure culpa ullamco nostrud nostrud elit. Enim id proident dolor officia.