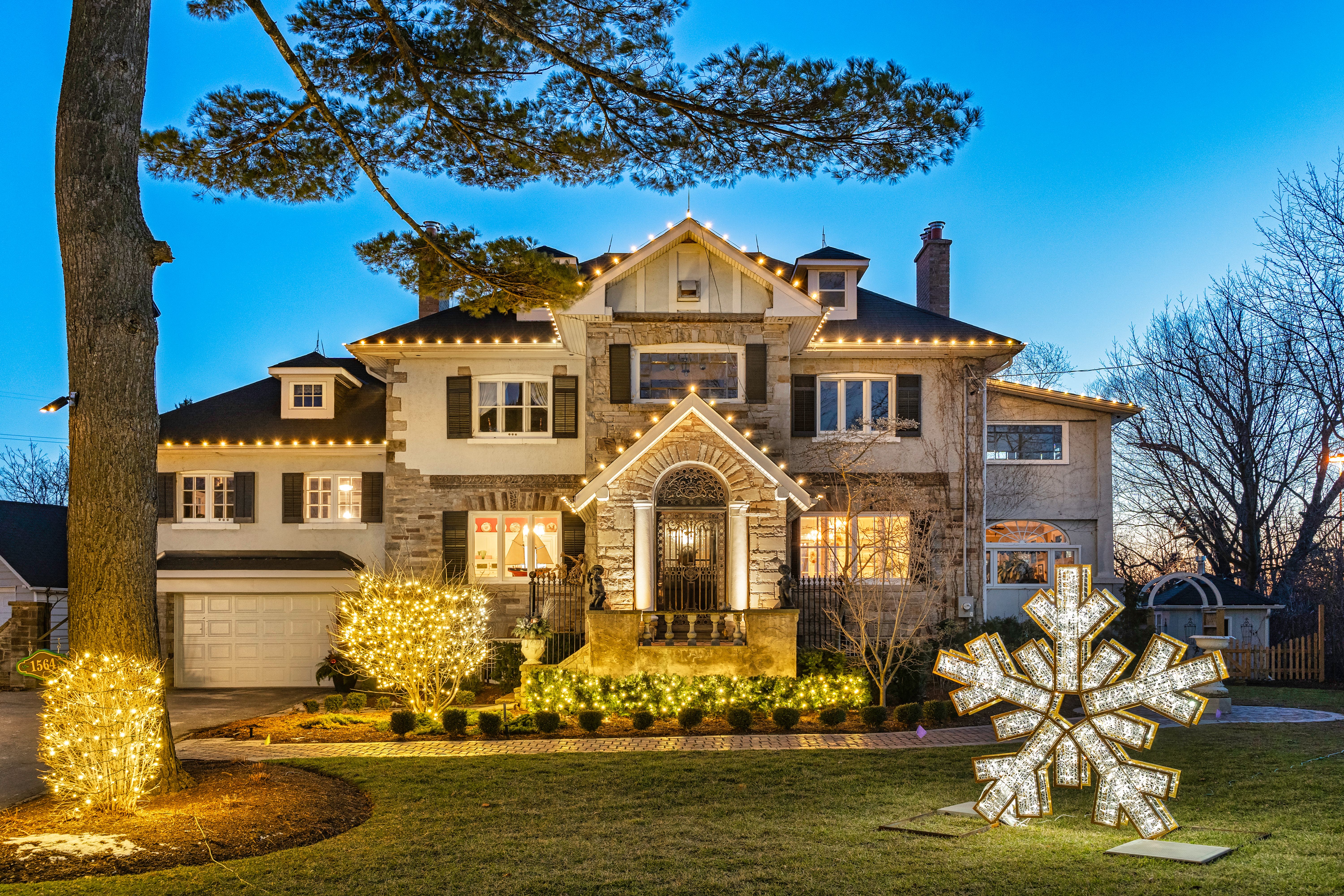 At CD of NJ we don't just install Christmas lights, we study, research, learn, discuss, and become the best at Christmas Lights Installation. Check out the Christmas Decor of New Jersey Team at the Holidynamics Seminar in Hauppauge N.Y. geeking out about the latest technology in Christmas decorations. Holidynamics is one of the leading technology drivers of Christmas lights RGB and LED lighting in the U.S.A.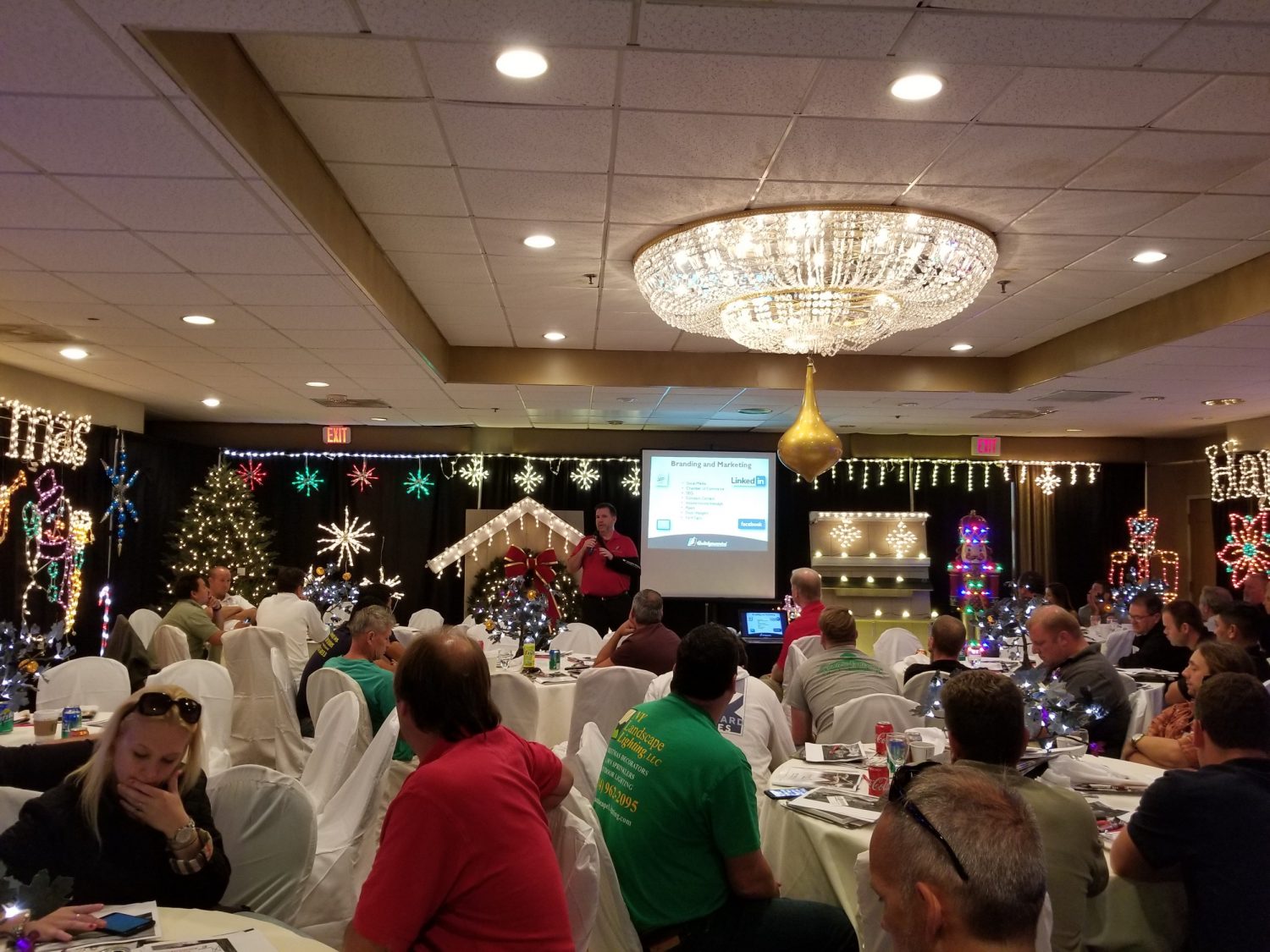 Few businesses network like we do to stay on the cutting edge of Christmas Decor technology & designs. Networking with our Christmas Decor counterparts across the United States we identify every aspect where we can: be better, create more beautiful lighting designs & holiday decoration installations, become more efficient and cost-effective while getting more done in less time for our clients in New Jersey.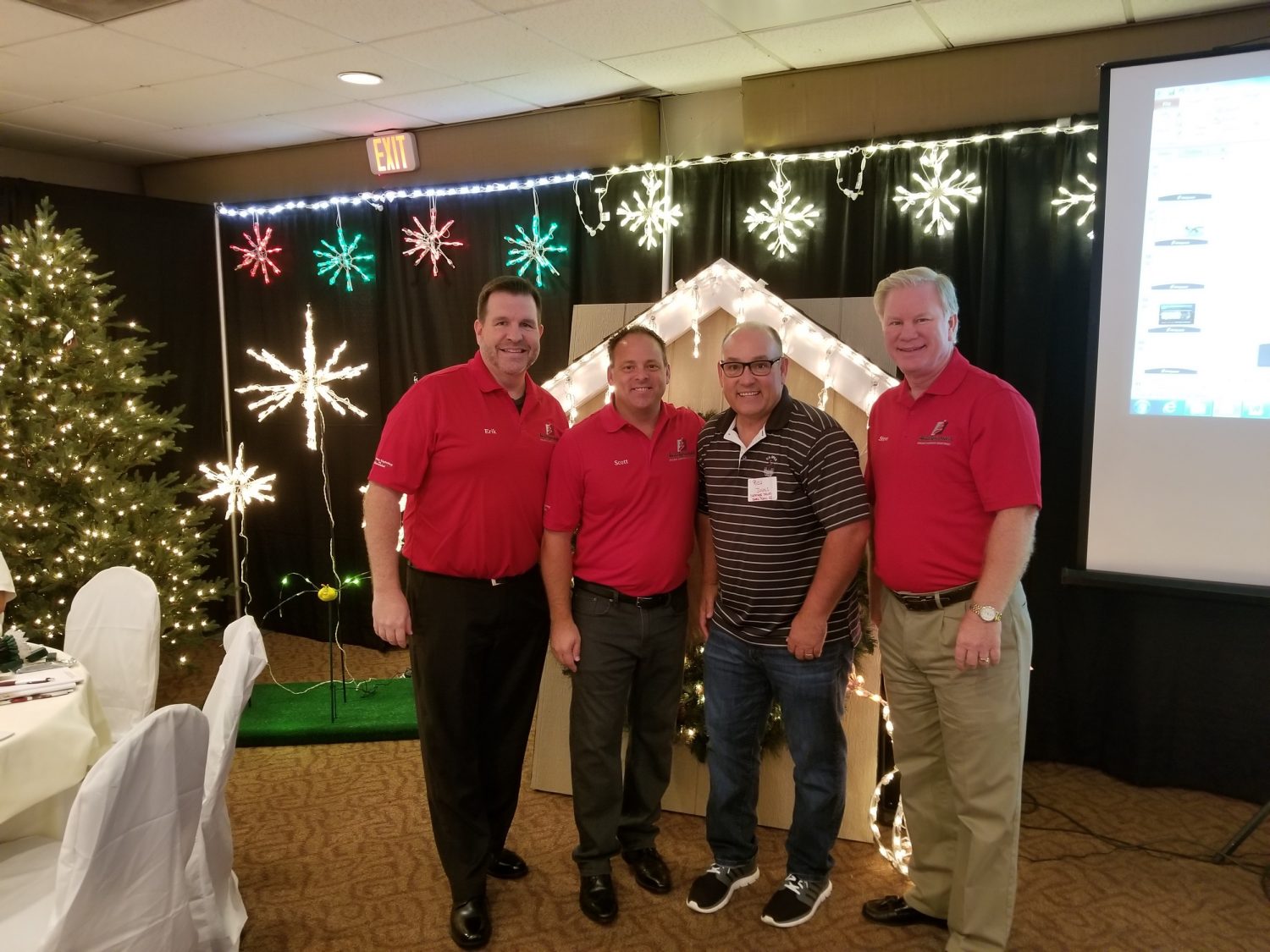 How does a company install the latest big thing in Christmas and holiday decorations? By being part of a Nationwide network of Christmas Decorators is how. Getting together like this makes sure we have the newest and best Christmas decorations ensuring that your house or business stand out from the rest and looks like you have a whole team of elves working for you all year. Because when you hire Christmas Decor, that is what you get. A whole team of people who live and breath Christmas decorations installing.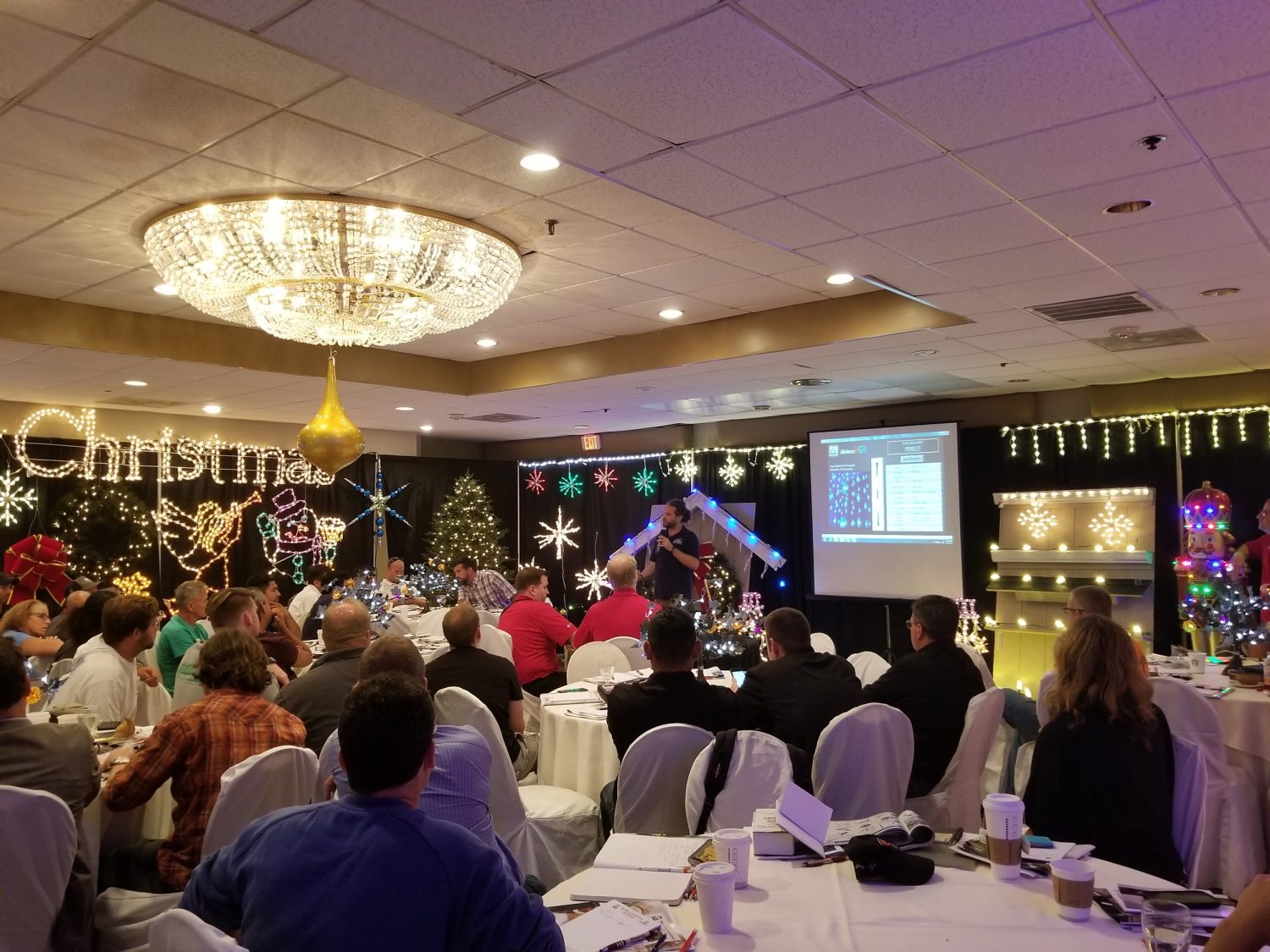 And a great time was had by all.
Save $100 on Residential Services
Enim ut voluptate nostrud consequat et reprehenderit enim culpa elit. Aliqua amet nulla anim id irure culpa ullamco nostrud nostrud elit. Enim id proident dolor officia.