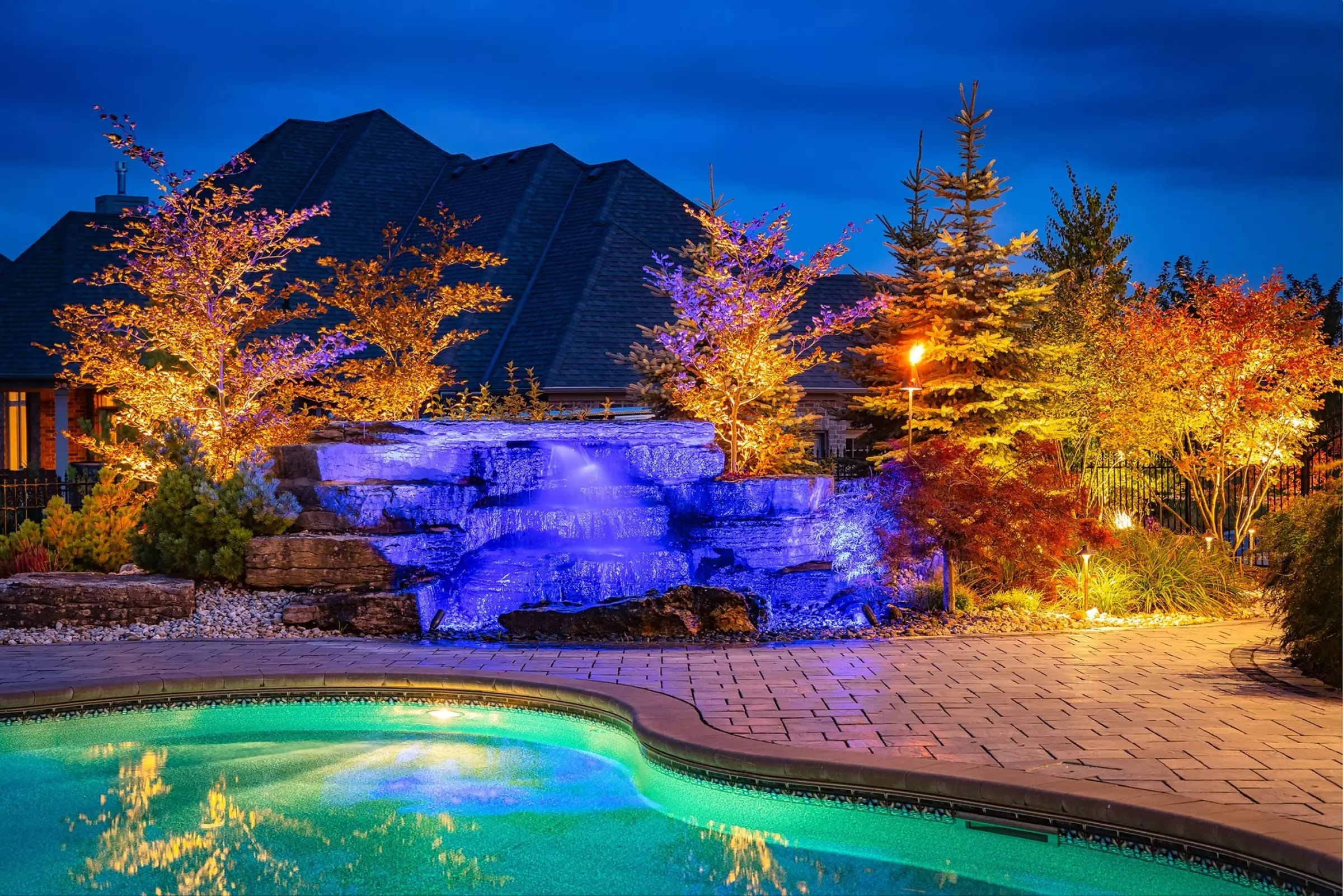 Indoor and outdoor lights are typically pictured with Christmas lighting, but did you know that year-round lighting installations are now becoming the hottest investment? By looking to increase the value of a property, homeowners, and even business owners, are adding a touch of color to their property in a different, yet fun way.
What We Achieve With Our Lighting Systems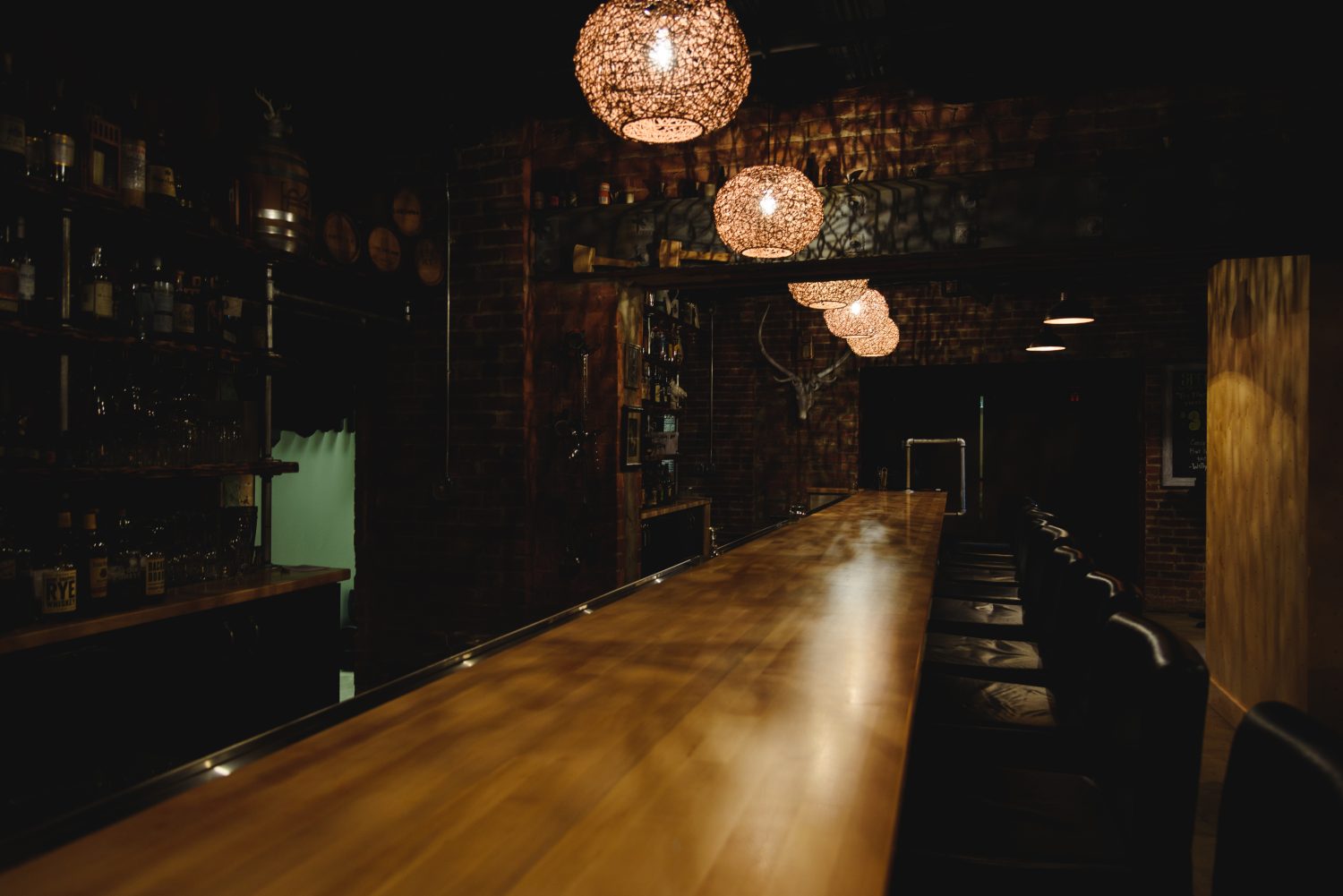 Christmas Decor of New Jersey designs, installs, and maintains custom outdoor and indoor lighting systems. We provide complimentary lighting demonstrations to give you a sneak peek of what your business could look like. We'll work with you to create a custom plan for your lighting that matches your needs and your budget, and then we'll put up a display for you to see. To us, our clients are of utmost importance. We're here to give them our best by creating a beautiful and relaxing place to enjoy for years to come.
Types of Lighting Services:
Deck and Patio Lighting
Landscape lighting
Architectural Lighting
Festive String Lighting
..and so much more!
Transform Your Home With Permanent Lighting
The system we set in place is weatherproof and permanent which means that you'll never spend time hanging exterior lights ever again! The lighting has a molding that blends with the architecture of your home so the lights are barely visible during the daytime. For more information on our event lighting give the professionals at Christmas Decor of New Jersey a call at (888) 424-4326!
Save $100 on Residential Services
Enim ut voluptate nostrud consequat et reprehenderit enim culpa elit. Aliqua amet nulla anim id irure culpa ullamco nostrud nostrud elit. Enim id proident dolor officia.