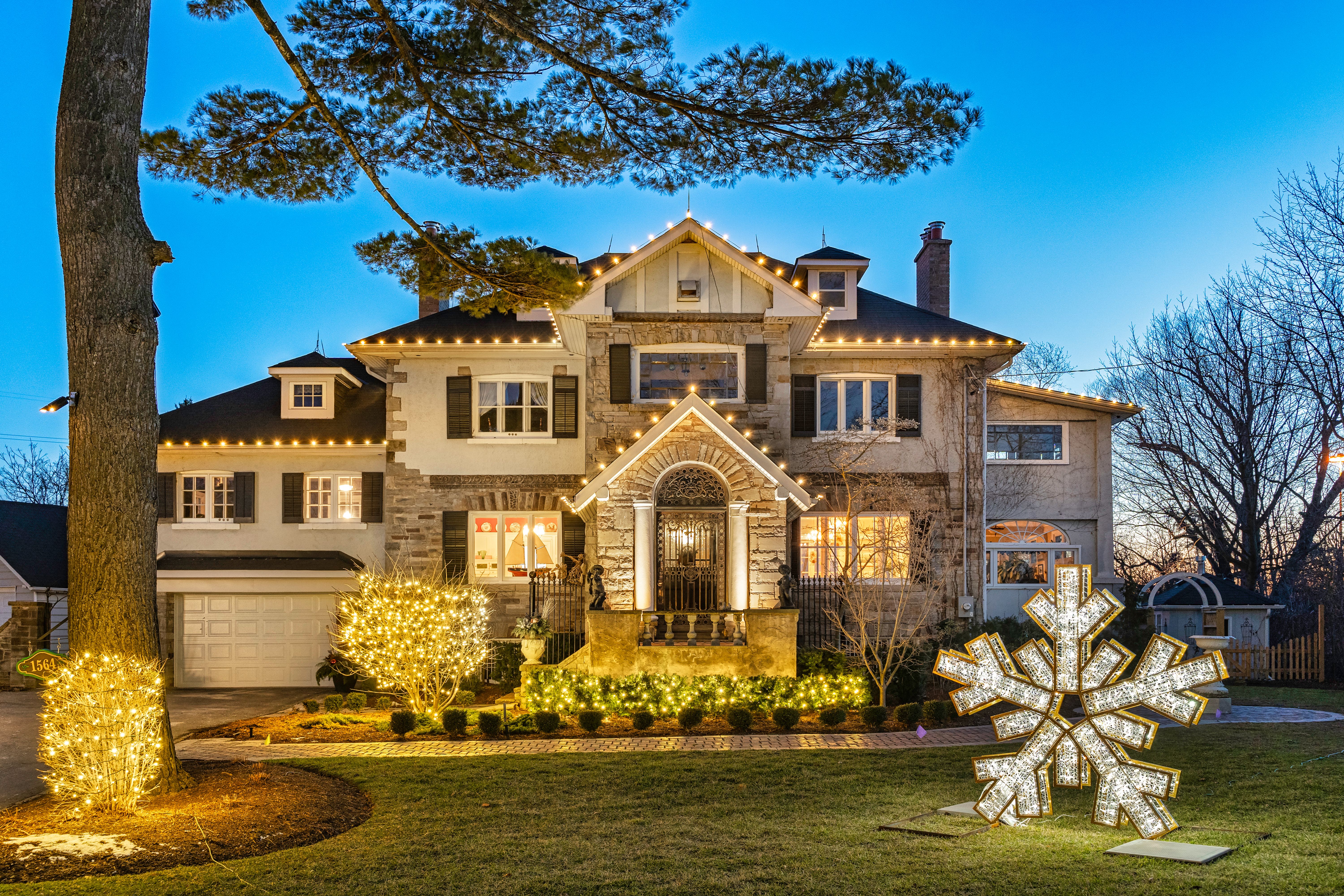 Privacy Policy
The marketing company working for Christmas Decor by Triple R Lighting may use Google AdWords remarketing service and Google Analytics to advertise on third party websites, including Google, to the people who have visited our website.
No identifying information is collected and at no time is a contact form information connected with browser cookie data.
These ads could be in the form of Google pay per click (PPC) ads and/or banner ads, ads on the Google search results page, or a site in the Google Display Network. These ads could be placed on websites the visitors to our website visit after they have visited our website. Ads may appear on Facebook after a user visits our websites. A browser "cookie" is placed on the visitor's internet browser whereby Google, Facebook, or other marketing providers, can display ads to that visitor on other websites on the internet.
A visitor can opt out of Google's use of cookies by visiting Google's Ads Settings.
Google provides a browser plugin to opt-out of Google's retargeting ads here.
You can also opt out of a third-party vendor's use of cookies by visiting the Network Advertising Initiative (NAI) opt-out page.
Christmas Decor by Triple R Lighting cares about your privacy and takes every step to make sure we are abiding by the most up to date privacy laws and guidelines. Feel free to call us or use the message form on our website if you have any questions or concerns regarding your privacy on the use of our website.